contact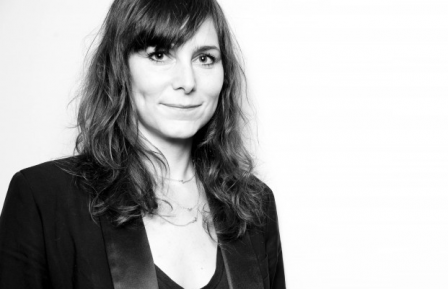 Aurélie Chaffel
Director / aurelie.chaffel@perspectives-lab.fr
From her history studies, Aurélie Chaffel has retained the conviction that the search for insights and trends toserve brands is fundamental: scrupulously tapping sources and rigorously analyzing the present, but also the pastto better imagine tomorrow.
After gaining experience in the women's press, she joined the studies/strategic planning department of KantarMedia (formerly TNS Media Intelligence), then continued her career at Intuition for six years.
During her professional lives, she has developed an expertise in the various brand universes: luxury,cosmetics, food, energy, automobiles, health, banking and insurance, cultural institutions.
Perspectives Lab
27 rue du Château d'Eau, 75010 Paris, France